picture GALLERY of 2003!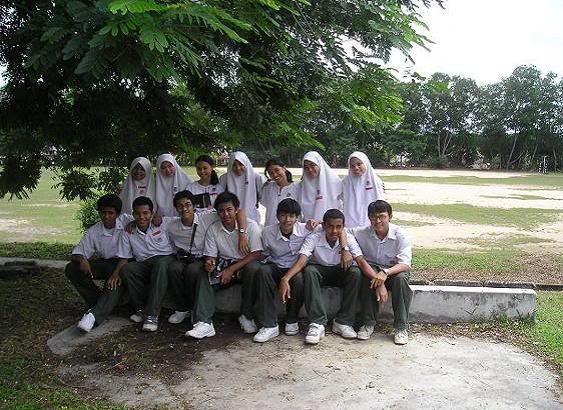 this is US!!! All 16 of us. These is my group of best friends that I don't ever want to lose! I love them so much!!




these is our memoir. Our mark that we left behind to remind us of. I know this should be like, a Form 5, when you leave school thing, but we decided to do it a little early. Whoever that still stays in this school is really going to get it when the teachers sees that!! Hahah!!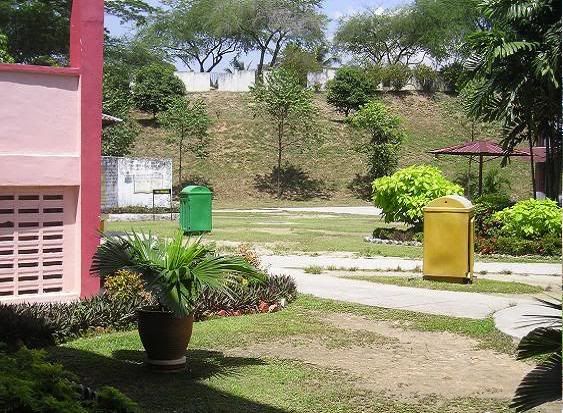 this is our school. Well, one part of our school, I love this picture. Its a good angle of the place.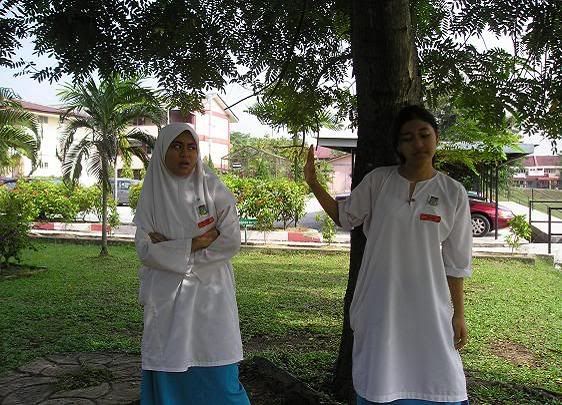 Hamiza and I decided to do a little posing. This is one of my favourite picture ever taken.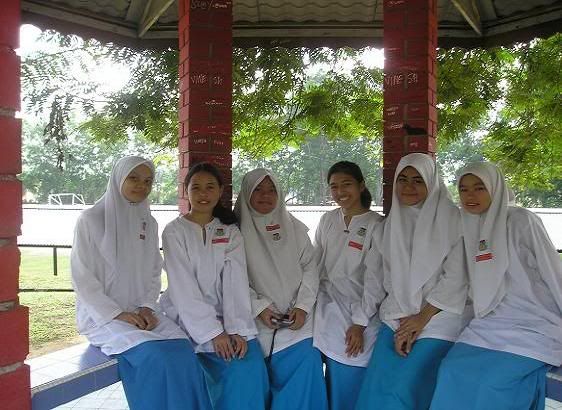 this is me and my girlfriends. with the exception of Shameen and Ainul that is. But still, we're the best of friends and I us so much!!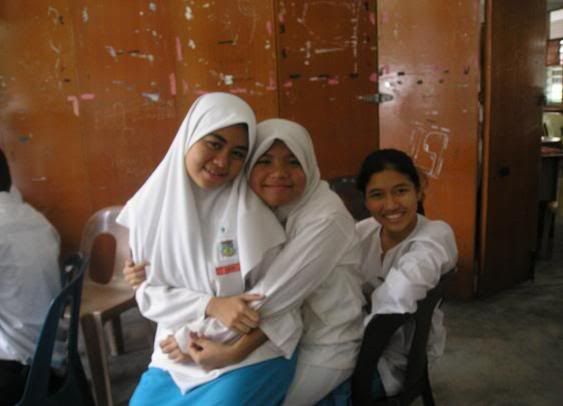 We are the tornado trio who are actually 14 years old. We skipped a year ahead and I am thankful that we did, or else we wouldn't have such great friends as we do now.




here it is. Our card caslte in progress.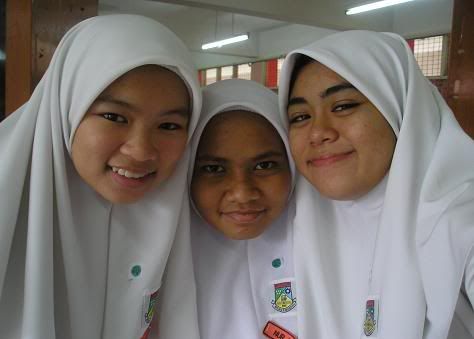 this is the girls of 3 alpha. I mean, the 3 of us hangs out together. We're the tudung girls.! We might look innocent, but our mouths sure isn't.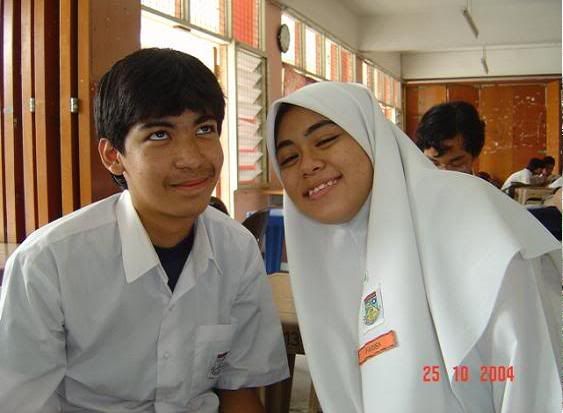 and last but not least, me and my ever so loving boyfriend, Bernard. Thats where we got the name Bernie for me. He has been a great friend, and a great partner. I appreciate him being there for me. It'll be a drag to not be in the same class with him anymore, or even in the same school. But this won't change my loving for him. Thanks Shahrul.

- pose, smile and say CHEESE!!!!!!!!!

from the mind to the fingers of Farisa Roslan | 11:21 pm | 1 Comments