EDUBOX multemedia training - day FOUR
listening to : things I'll never say - avril lavigne
mood : okay
current status : guilty

today we did graphic designing too!! additions to what we learned yesterday. more effects and more tricks. I didn't enjoy today's class just as much as yesterday. and I only had 3 hours of sleep. So the whole day I have been 'menguap-ing'. So anyways, here is what came out of the day..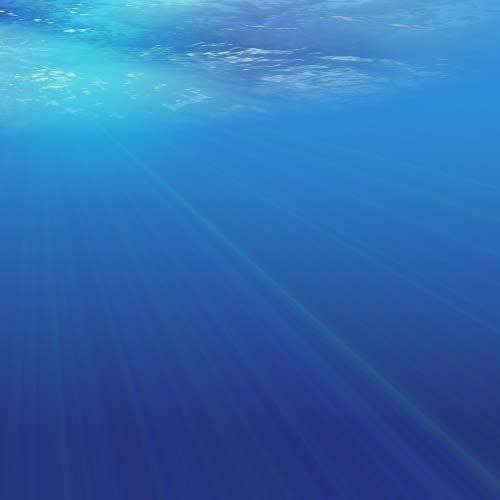 I like the underwater effect. very nice!! So anyways, I forgot what happened today so I'm gonna stop here.

- BLAH!!
from the mind to the fingers of Farisa Roslan | 10:14 pm | 0 Comments